The Law Offices of Raymond Perez has over 25 years of experience working with clients that have been injured after an Auto Accident as a result from negligent, drunk, and/or dangerous drivers. Living in populated cities such as Los Angeles and Orange County, Traffic Collisions are unfortunately, far too common. Whether an Auto Accident is minor or drastically life changing, you need a Lawyer that can delegate your case to ensure your rights are not exploited. Our attorney can ensure you receive the Medical Attention you need, Fix your vehicle to get you back on the road, as well as a Monetary Compensation for your injuries and your pain and suffering.
Personal Injury Cases include but are not limited to: Car, Truck, Motorcycle, Bicycle, Bus, and Pedestrian Accidents. Our Law Office is here to help you after traumatic times you have faced and to assist you in your time of need. Insurance companies are difficult to deal with, the tactics they use to attempt to underestimate compensation for Medical Injuries and Property Damage and even decline legit claims in order to pay less or nothing at all does not work on us. We acquire agreements with insurance companies that meet our standards to throughly compensate your losses.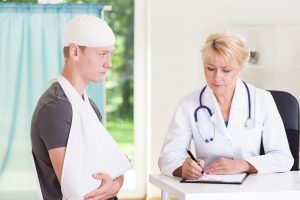 Protect Your Rights
The Law Offices of Raymond Perez has an extensive amount of knowledge to advise you following an Auto Accident. Our experience has given us understanding we need to assist you or loved ones in your times of need. We will give you the proper instructions on the necessary actions you will take after the car collision.