AUTO ACCIDENTS
``IF WE DON'T WIN, YOU DON'T PAY!``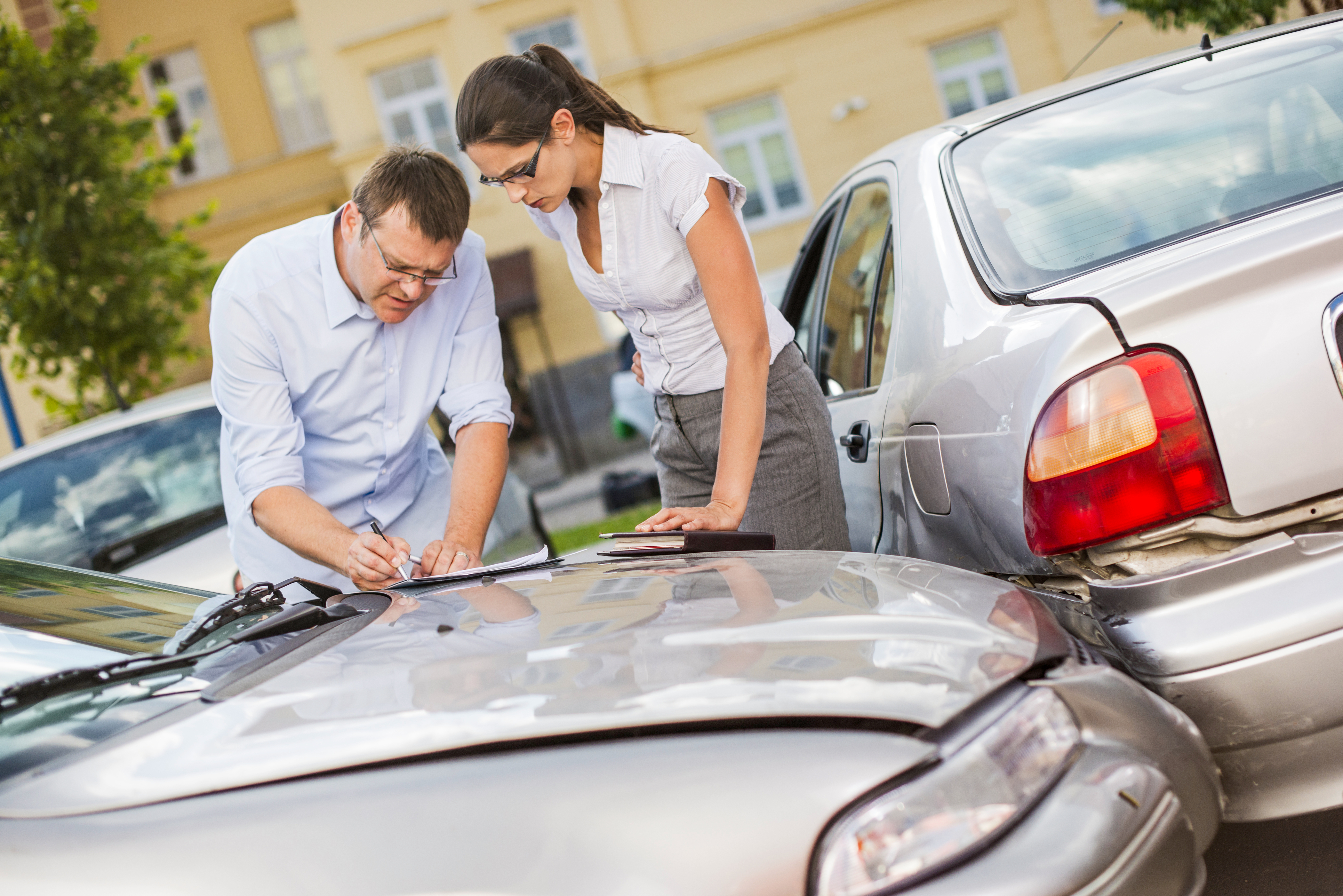 Stressed After an Auto Accident?
We understand the pressure you face after an auto collision. Our staff is trained to deal with insurance companies and ease the burden off your shoulders. We will get your car repaired and get it ready for the road again.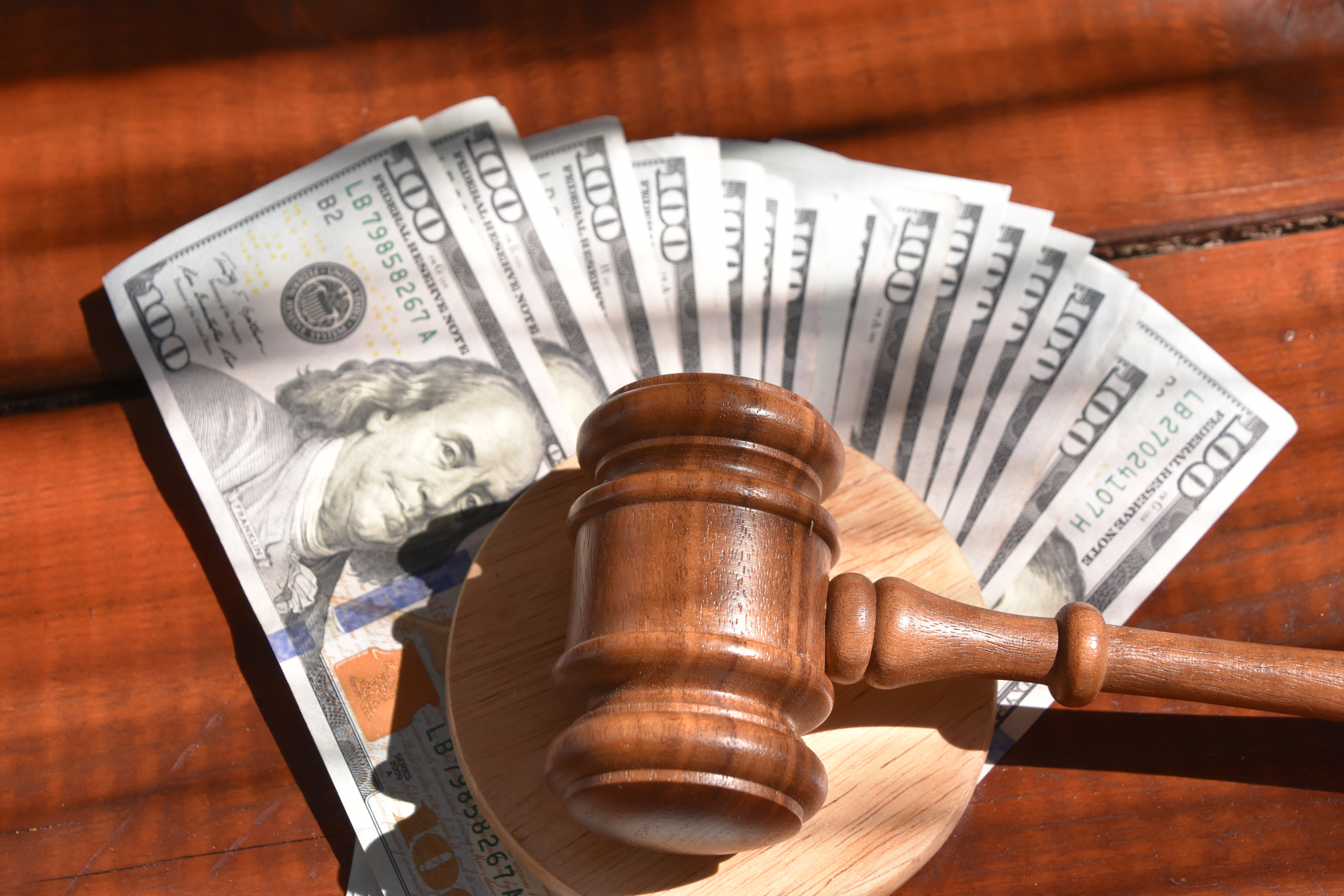 Receive the Compensation You Deserve!
Receive maximum monetary compensation after an auto accident! Our staff has more than 25 years of experience, which means we know the law and we can provide you with the help necessary for your personal injuries, pain, and suffering in an automobile accident.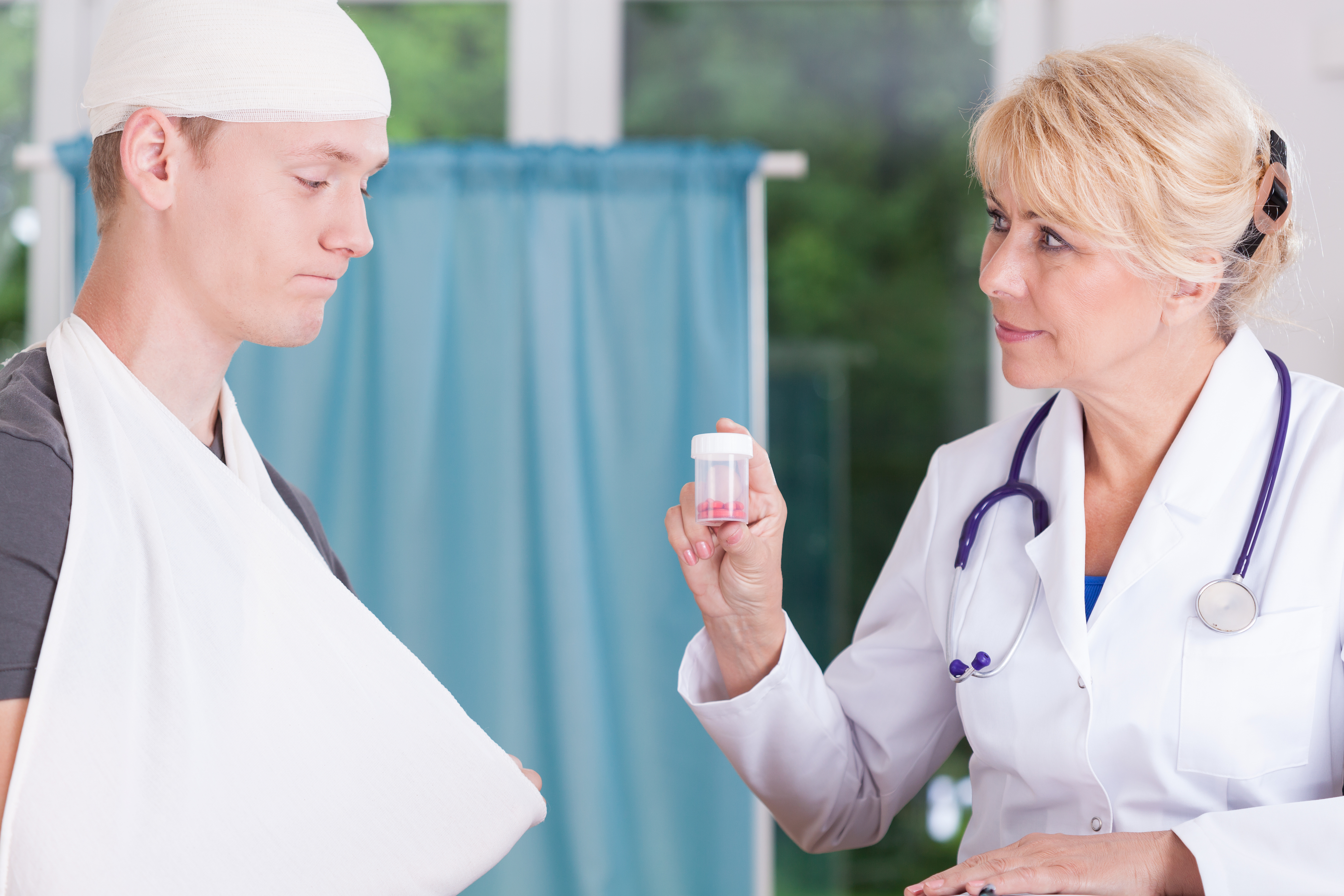 Have You Beem Injured After a Car Accident?
Injuries after suffering an auto accident can be a traumatic experience and we are here to help you through it. You will receive the medical attention and treatment necessary and as required by law after your auto accident.
Why Choose Our Law Office?
We have many specific traits that distinguish the Law Offices of Raymond Perez from other offices. Here are a few: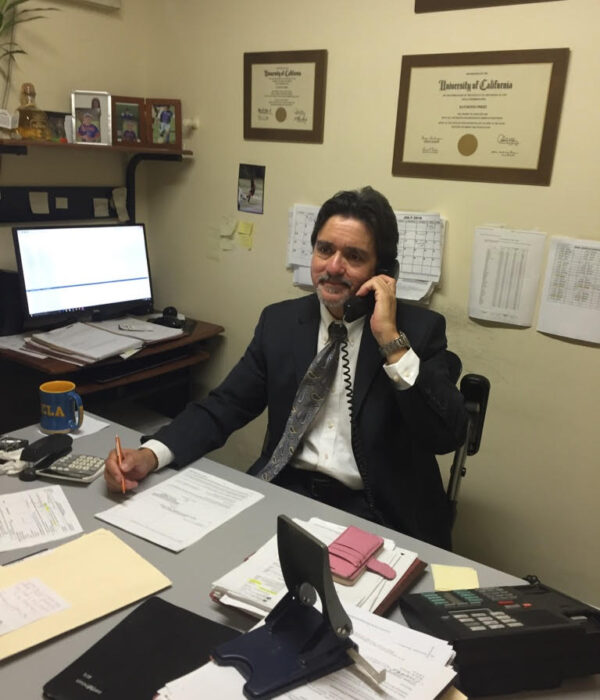 Mr. Raymond Perez is a hard working and reliable attorney that provides justice for victims of car accidents. His experience of over 25 years in Personal Injury Law, will provide you with the tranquility you deserve.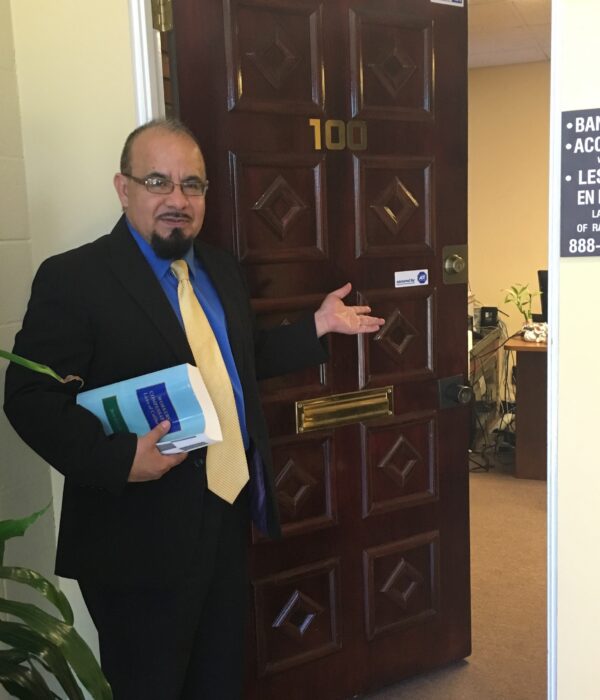 Martin Jimenez
Office Administrator
Mr. Martin Jimenez holds a positive outlook with the drive and passion to run our law firm with over 25 years of experience handling Personal Injury cases. He can assist you with a free evaluation to see if you qualify to receive representation.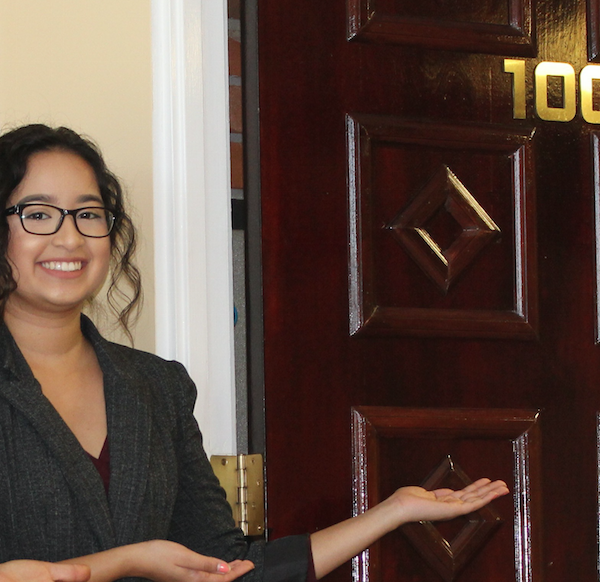 Marissa Jimenez
Legal Assitant
Ms. Marissa Jimenez provides our clients undeniable quality customer service. She works side by side with her colleagues as assistance to Personal Injury cases.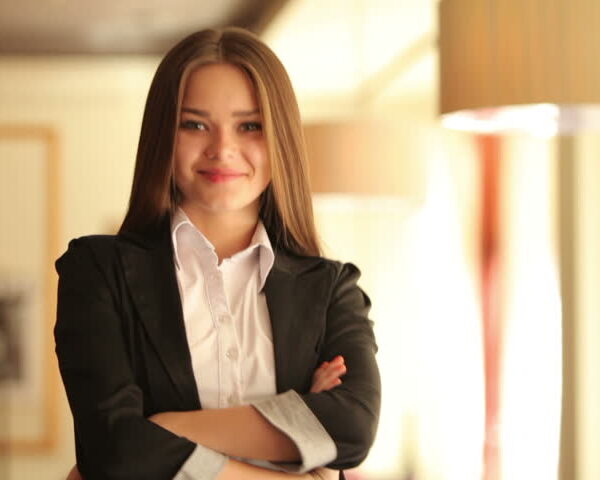 Legal Assistant
Personal Injury Specialist
Our Staff has vast knowledge in Personal Injury in order to help victims of Auto Accidents. Over 28 years of experience has given us the skills to provide a maximum monetary compensation for our clients. We will be able to determine the necessary actions to take following your auto accident.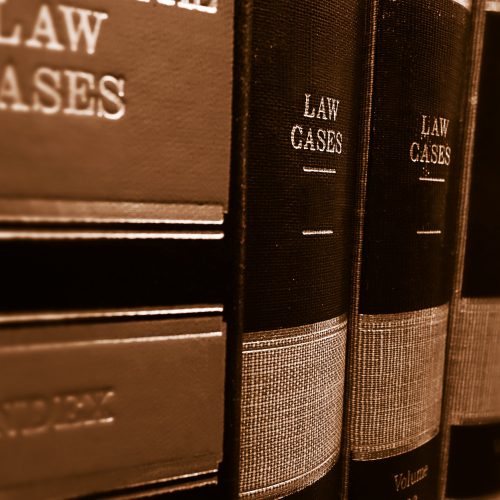 Ms. Myriam Angulo holds vast amounts of knowledge and isn't shy to share with our clients. She assists any individual that arrives at our office with any legal information that she can. Ms. Angulo possess 24 years of experience and continues to help families when they are in need.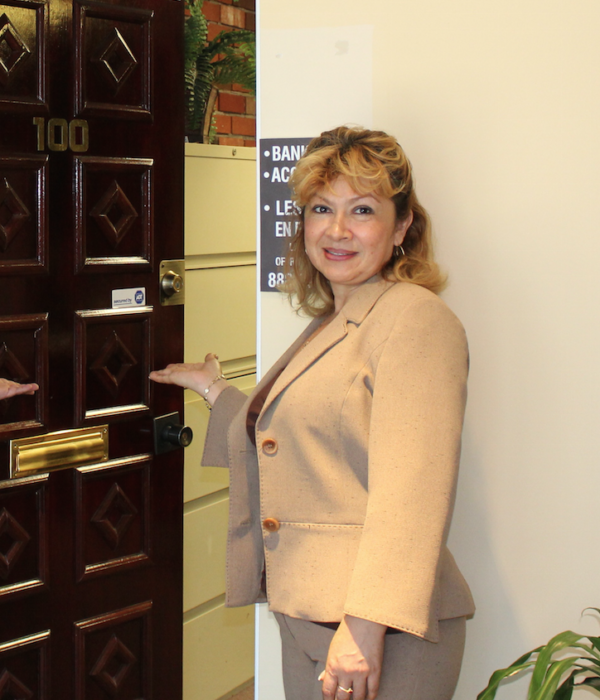 Ledya Colon
Legal Specialist
Ms. Leyda Colon carries an enthusiastic spirit with over 10 years of experience. She assists our Spanish speaking clients by guiding them through their case with the objective of receiving maximum monetary compensation.
LATEST POSTS
Here we have our most recent and updated posts of Personal Injury news, updates, etc.
"A jury in Portland, Oregon, awarded $1.6 million on Friday to an 85-year-old man in a suburban supermarket slip-and-fall case, including $1 million in punitive damages. Attorneys for Christopher Armstrong-Stevenson, who was 84 at the time of the acciden...